A local yarn shop review.
Ellen was packing for Stitches West so most of her sock yarn was boxed up. I will use this as an excuse to hit her shop again next time I'm in town. She and her husband were helpful so I started my Christmas shopping (this is early, even for me, but she had some really cute socks).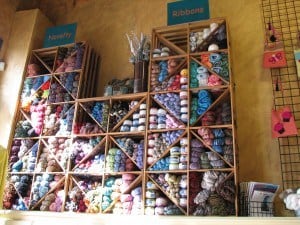 If you're in the area, you'll also want to swing by so you can love on her shop dogs and enjoy the great natural light in the store.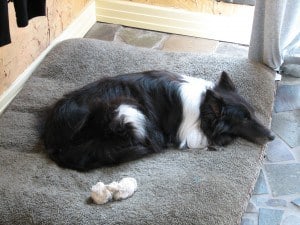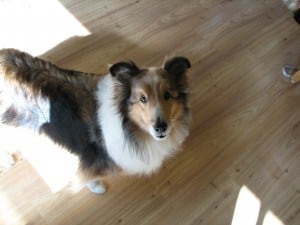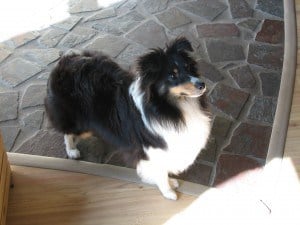 And you can get some lunch and hang out in the area if you like because it is picturesque.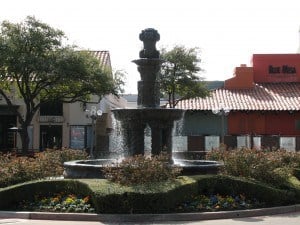 Ps. This is one of the cleanest and neatest yarn shops I've been in in spite of the fact that she was boxing up for a show.
Tags:
Dallas
,
Desert Designs Knitz
,
LYS Review