Usually, when I blog, I'm hoping to make you smile and if I'm having a really good day, laugh. Today, I'm thinking about how short life is and how lucky I feel just to be able to walk among the flowers.
Last week was a sad one and I coped in the only way I know how. I knit. I made an afghan square in memory of Krystle Campbell. Originally, I was making a red, white, and blue cable square, but then, I thought, she wasn't a soldier or a combat pilot. She was a girl cheering for a runner, just trying to enjoy the day…and I knit a tulip.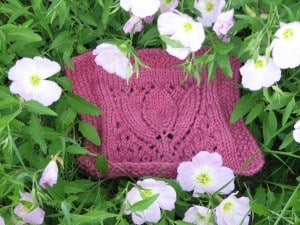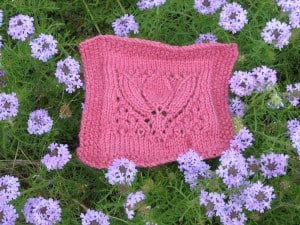 While taking pictures, I saw one lone dandelion, thought of all the wishes she might have had, all the dreams that would never be realized and shed a tear.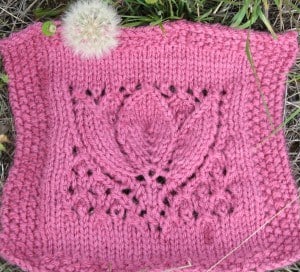 Then I went inside, wrapped it up with a bluebonnet and a prayer and sent it to her family. I hope knowing that other people care will ease their sorrow, even if for just a little while.
Tami's Amis
Wisdom begins in Wonder
Natural Suburbia
Tags:
4KCBWDAY5
,
eskimimi makes
,
FO Friday
,
knitting and crochet blog week