Over the Christmas break, The Husband and I met family in San Antonio.
We went to the zoo.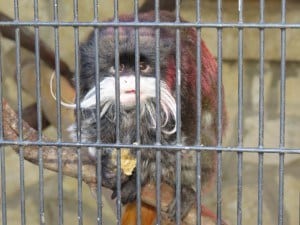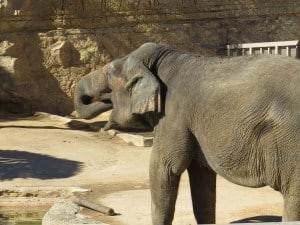 We played in the pool.
We went to the Riverwalk on Christmas Eve.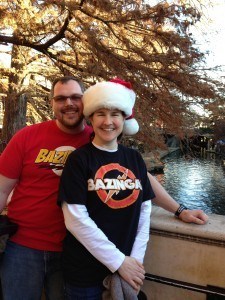 We made smores.
We looked at Christmas lights.
We visited Grandma.
We played Clue, Twister, and Checkers.
We took Christmasy photos.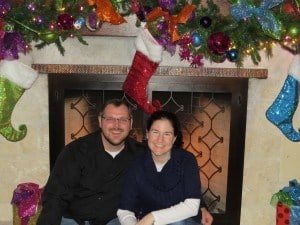 …and of course, there was some knitting.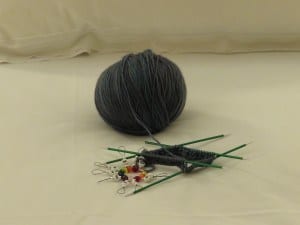 Ps. Is this post even delayed if my tree is still up?
Tags:
Christmas