Comments Off

on Holley's Yarn Shop (and Liberty Burgers) Review

Category:
knitting & crocheting
I recently found myself in Dallas with nary a care in the world. So, I did the only logical thing and hunted up a yarn shop.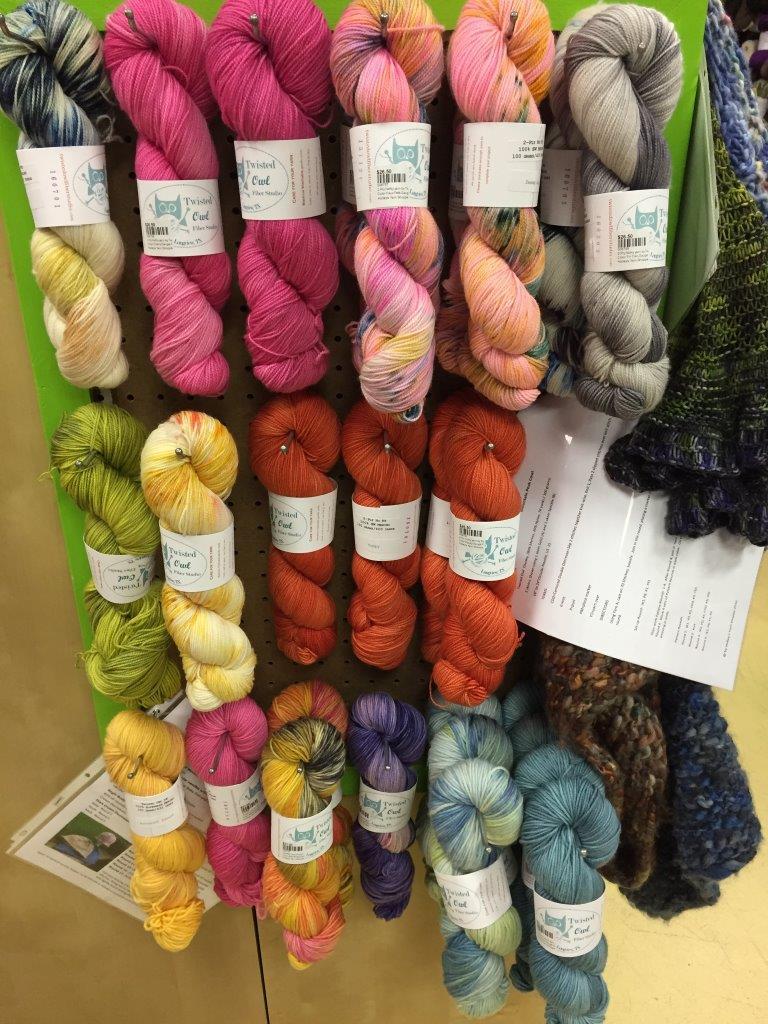 A year ago, I purchased knitting classes for my nieces from Holley's yarn shop over the phone. The nieces gave the shop rave reviews, so when it showed up on Google, I hopped in my car. I wandered around Susan's store (Holley is her maiden name) for over an hour, chatting with her. I found the shop to be tidy, reasonably priced and to contain a great selection of knitting gifts like mugs, yarn bowls and Knit Kits.
She also carries a nice selection of Twisted Owl yarn, Knitted Wit yarn, and Done Roving Yarns. I could have used a little more indie dyed sock yarn, but that is nearly always the case for me.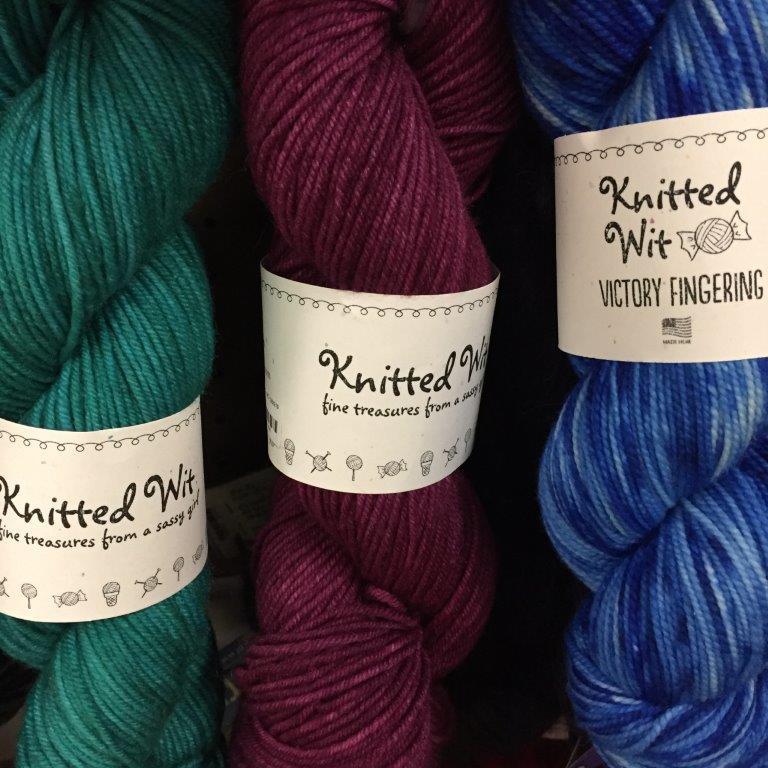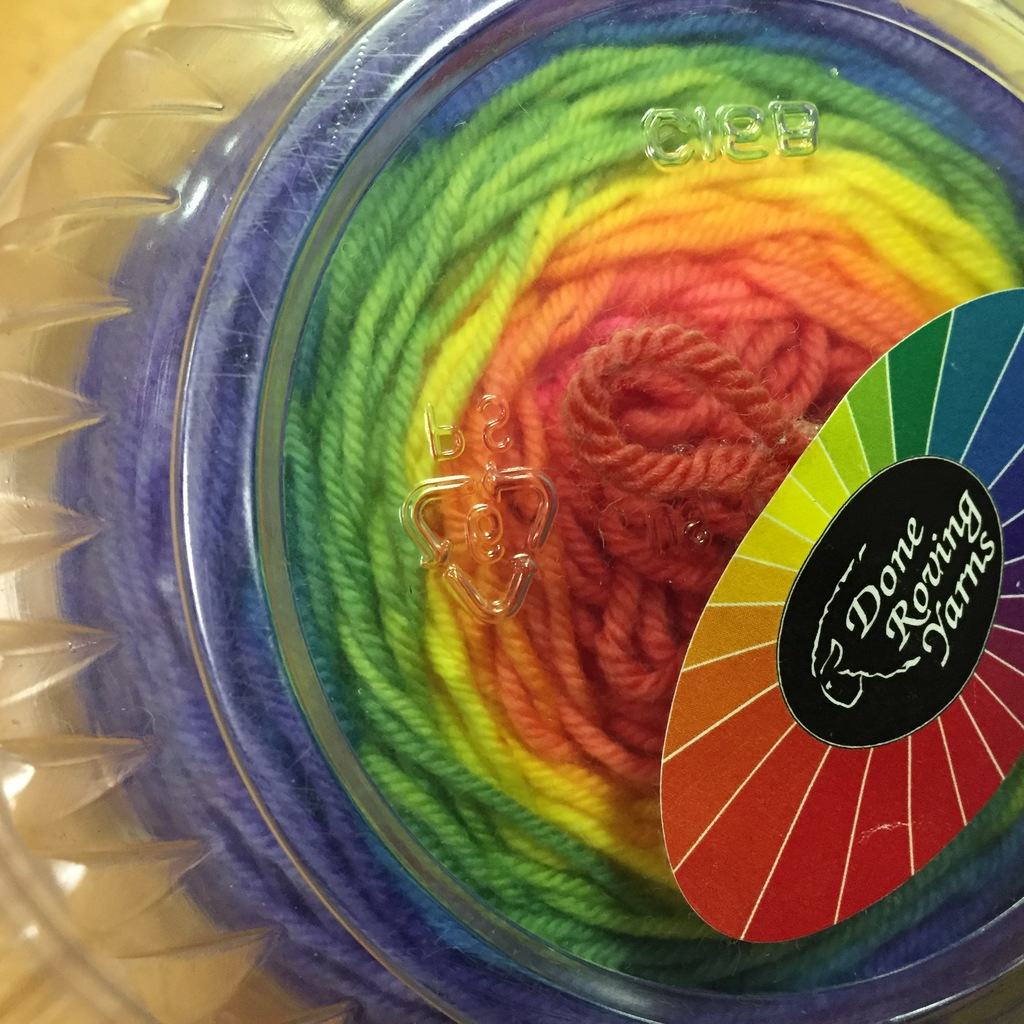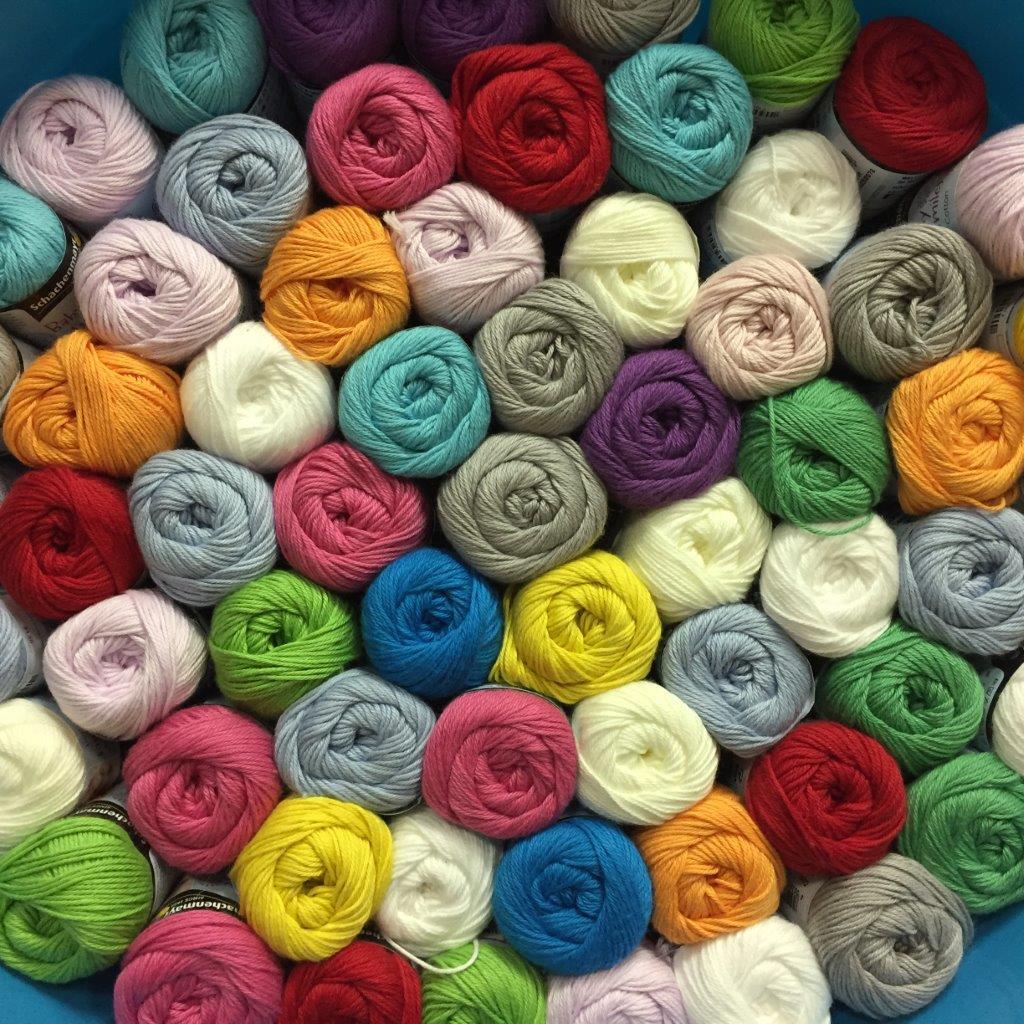 This bright cotton display had visions of dishcloths dancing in my head and I got a tiny bit of Christmas shopping checked off my list.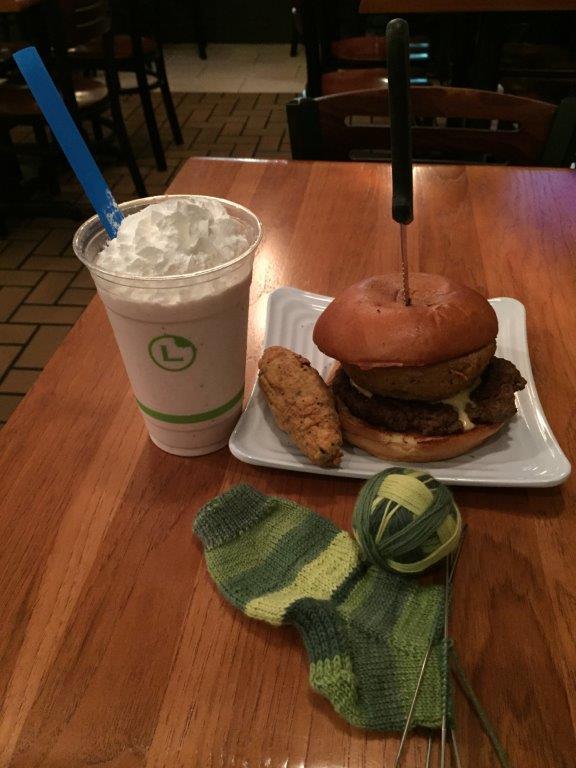 If you're still not sure you want to make the drive to try out a new yarn shop, allow me to tip you over the edge. It's two doors down from Liberty Burgers. I ordered a Baby Bella (mushrooms, queso, a fried onion ring, basil garlic aioli), a torch (bacon and queso filled fried jalapeño served with ranch), and a strawberry shake. The food was so good that I stopped Instagramming and focused on savoring every. single. bite.
Now, this may sound like a lot to consume in one sitting, so if I'm being one hundred percent honest, I spent an hour on a treadmill afterwards to burn off a few calories so I wouldn't feel completely ill. It was worth it.
Tags:
Done Roving Yarns
,
Holley's Yarn Shop
,
Knitted Wit Yarn
,
knitting
,
Liberty Burgers
,
Local yarn shop
,
LYS
,
sock yarn
,
Twisted Owl Yarn
,
yarn