Category:
knitting & crocheting
The end of April feels like a good time to check in with my knitting intentions for the year.
I find that if I don't focus, I'll just knit the latest eye-catching pair of socks and be perfectly happy until the end of time. The year will pass and I'll have made zero progress on my journey to knit 50 pairs of socks for knit-worthy people in my life AND use up some stash. To be clear, I have zero regrets about my 2016 knitting. It was everything I needed it to be and now I'm looking at 2017 so regret doesn't sneak up behind me and pounce.
That's not the whole truth, if I'm being 100% honest, I just really really like to make lists.
My 2017 Knitting Goals:
1. Knit or destash* every hank purchased at Vogue Knitting in 2012 (As of Jan. 1, 2017, I'd knit 0% of this yarn)
– Blue Heron Bamboo in Plum – I just do NOT love this yarn. Out it goes.
– Holiday Yarns sock yarn in Orchid is going out too – who am I kidding? I'm not going to knit pastel socks. This yarn is beautiful, but…Know Thyself.
– Hunt Valley Cashmere 4 Ply Sport in Red – socks? or do I obtain a contrast color (gray) and go for (unlined) Fiddlehead mittens?
– Shi Bui Staccato in ivory – I'm going to incorporate cream stripes into my next frankensocks. I have quite a bit of scrap sock yarn.
– Tosh Merino Light in Fathom (Constellate Hat in progress)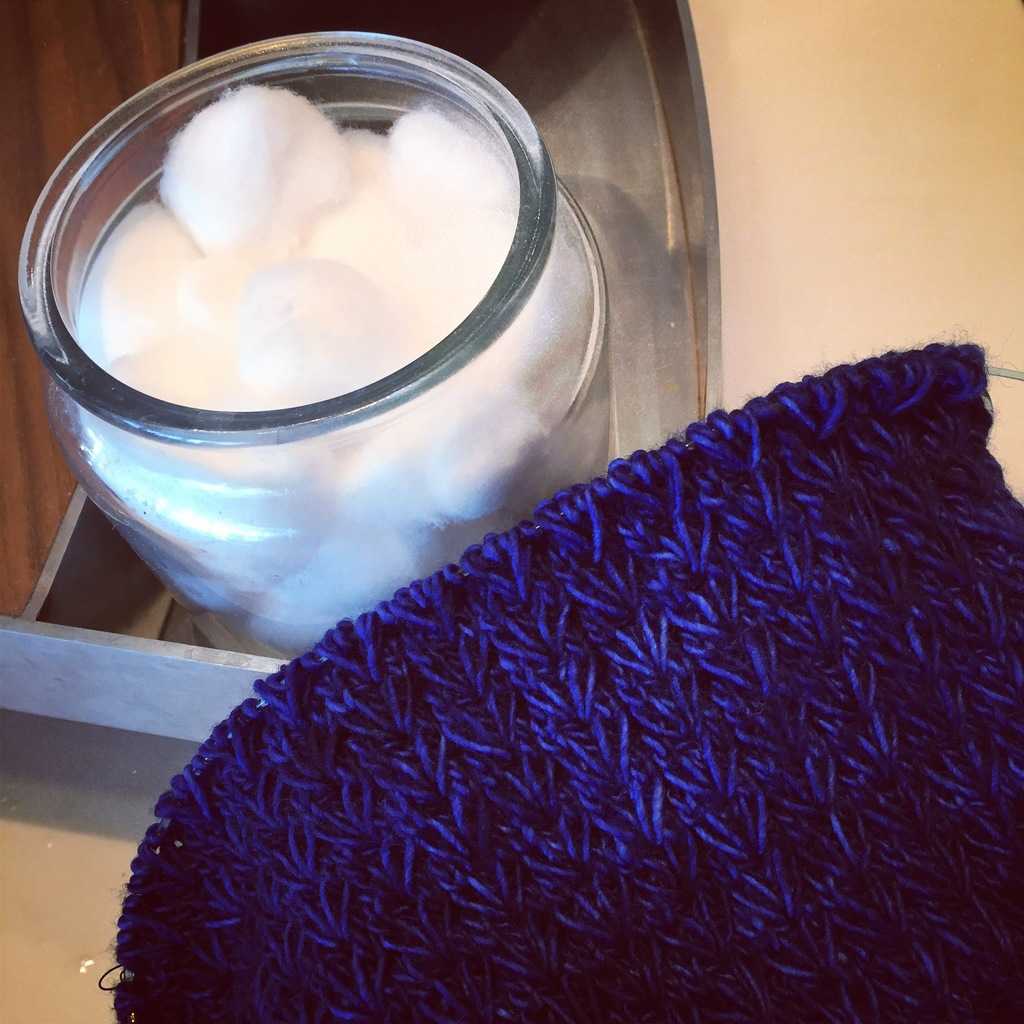 – Tosh Merino Light (TML) in Winter Wheat (There are 70k TML projects in ravelry. I was overwhelmed.)
Lucky for me, the perfect project presented itself (test knit for Hunter Hammersen)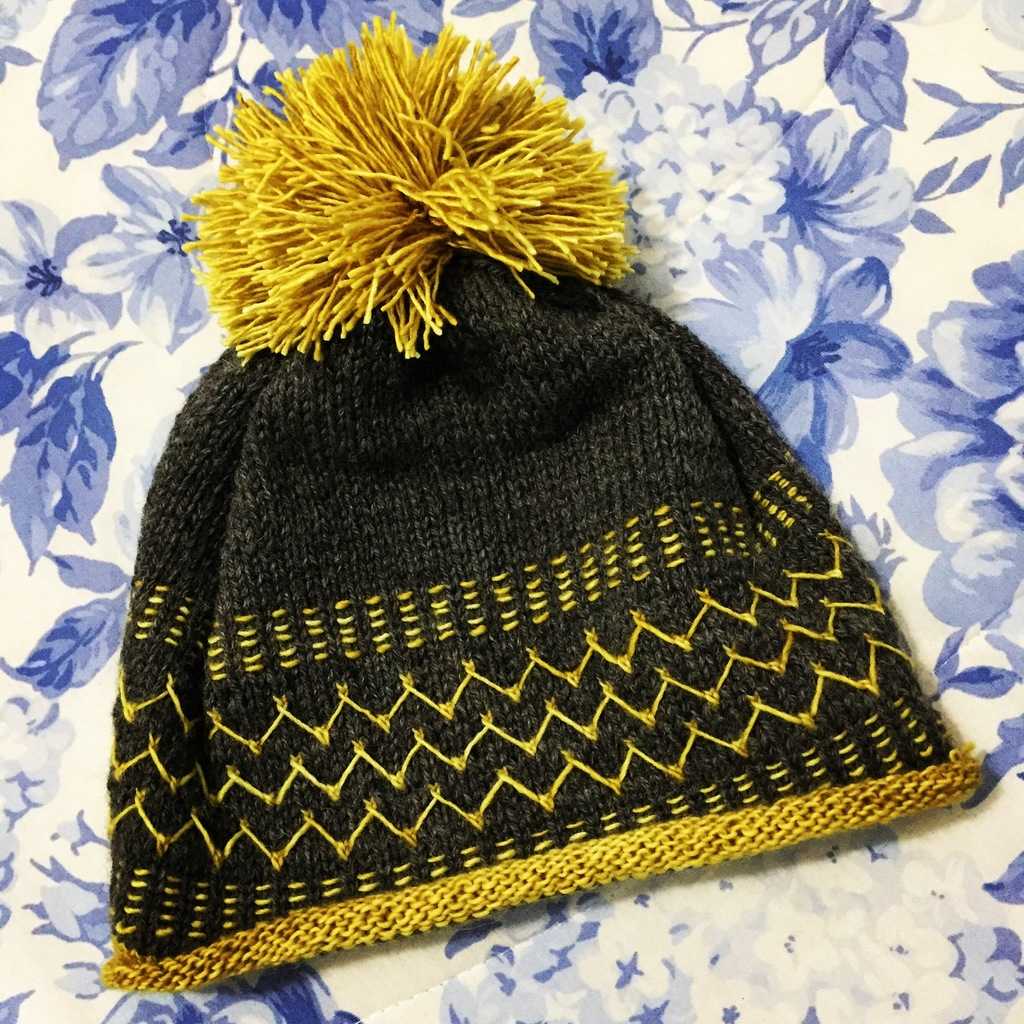 2. Knit or rehome my Blue Heron Rayon Metallic in Silver – I want to love it. Sadly, I do not. Good day, yarn!
3. Socks:
Green Stripey socks for one of the little people in my life that still needs his first pair of hand knit socks.
Lime Green socks for my rocket scientist. (started in Feb. 2015)
Red socks for my favorite fellow self help addict.
Pink/White/Green socks because I dyed the yarn at Meghan's birthday celebration…5+ years ago.
Madelinetosh Cosmic Wonder Dust socks – because I need to try speckled yarn.
Plymouth Yarn – because I need a backup plan in case the first speckled yarn experiment doesn't pan out.
Little Green Finch Pink socks for me because this is the only pink I've ever loved.
Undead Yarn Gray socks because my love for gray is pure.
Electric blue socks because well, I'm addicted to blue.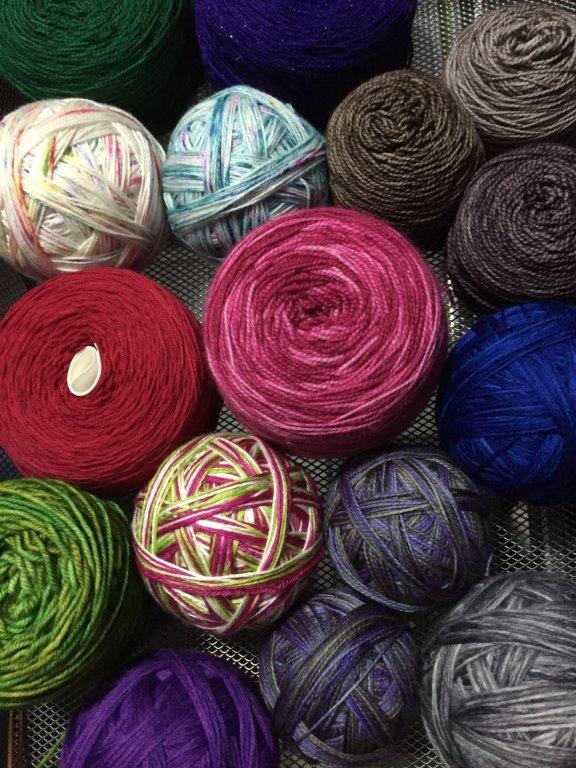 Green and Rainbow Socks!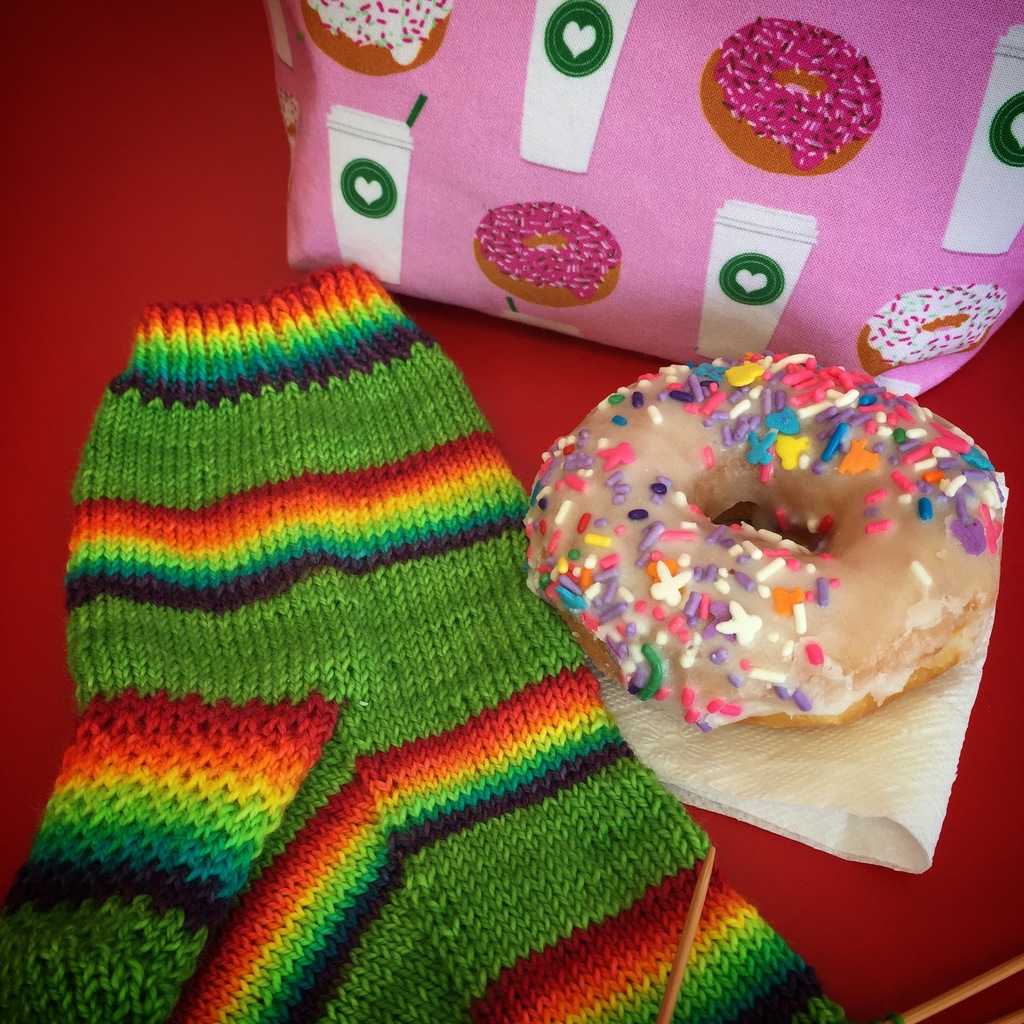 Ensnared Socks!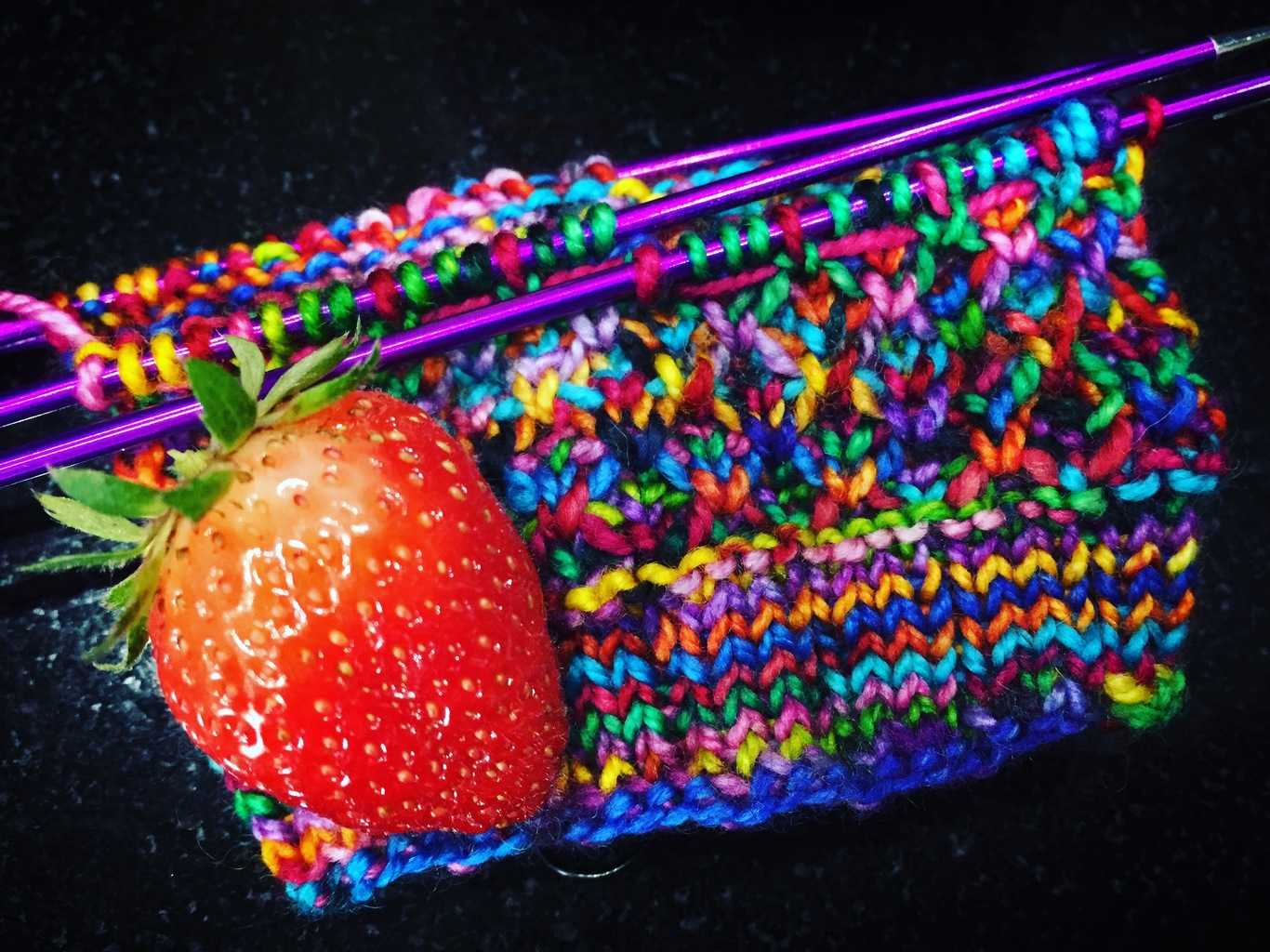 Note: As with all things, I like to stack the deck in my favor. So, any socks for me are optional.
4. Mend Pink Socks for SIL – aka Try Needle Felting.
5. oh, and I seriously almost forgot….knit my Dark and Stormy sweater. – DONE (I keep wanting to call this my Top Draw sweater. i have no explanation for this. If you do, I'd love to hear it!)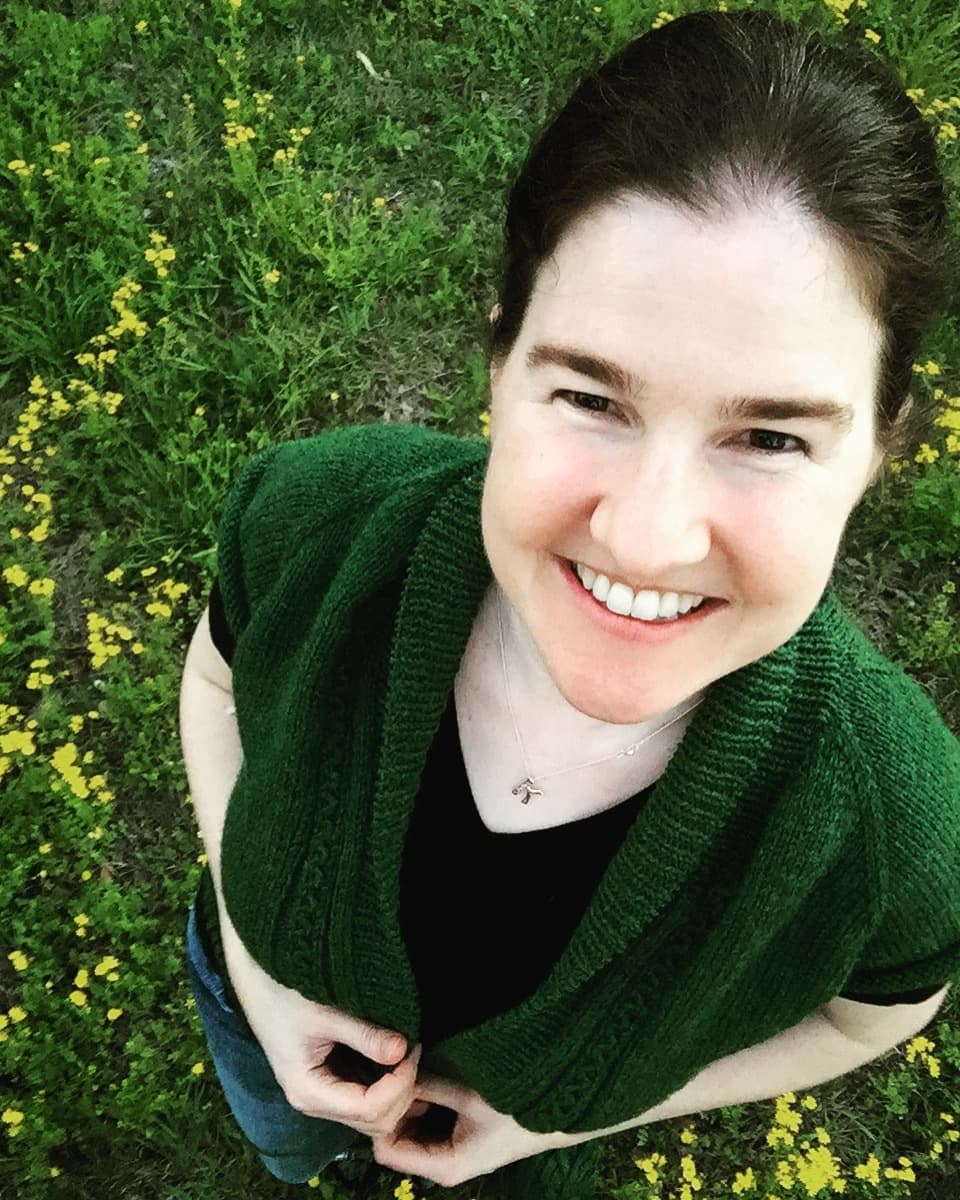 *If you read my blog and shop my destash, I'm giving blog readers 10% off until midnight April 30 Central Time, so when you message me, just mention that you're a reader for the discount.
Tags:
babycocktails
,
Blue Heron Rayon Metallic
,
blue heron yarn
,
Dark and Stormy sweater
,
handknit socks
,
Holiday Yarns
,
Hunt Valley Cashmere
,
hunter hammersen
,
Little Green Finch
,
Madelinetosh
,
Plymouth Yarn
,
Ravelry Destash
,
Shi Bui
,
socks
,
thea colman
,
Tosh Merino Light
,
Undead Yarn
,
vogue knitting
,
white birch fiber arts
,
Yarn Destash