Comments Off

on 43 Shades of Gray

Category:
knitting & crocheting
My love for gray is a real thing. It matches everything as easily as my favorite pair of blue jeans. I'm a little bit OCD, so things that match without effort have a special place in my heart.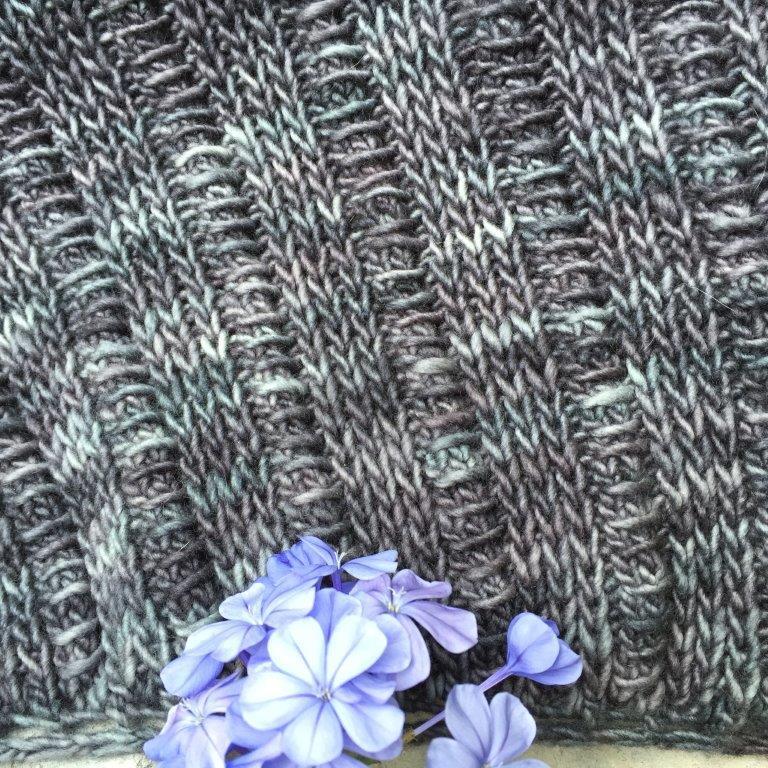 When Hunter Hammersen asked if I wanted to knit for Curls 2, I leapt at the chance. (spellcheck says I leaped, but I'm pretty sure I leapt). My response was something like, "Gray? YES, PLEASE!". Hunter mailed the yarn and I cast on as soon as it arrived. She included a swatch and the size needles she'd used. I went up something like 5 needle sizes to get a fabric similar to her swatch. I may have been wound a little tight. I'd never knit a Curl before and didn't want to mess it up. So I cast on with US size 9?!? needles. A few repeats in, I remembered that I know how to knit and swapped out for 7's which seemed a bit more reasonable. One more repeat in, I settled into the thing and found myself on 5's. A season (or two) of Vikings later, we had a lovely wrap.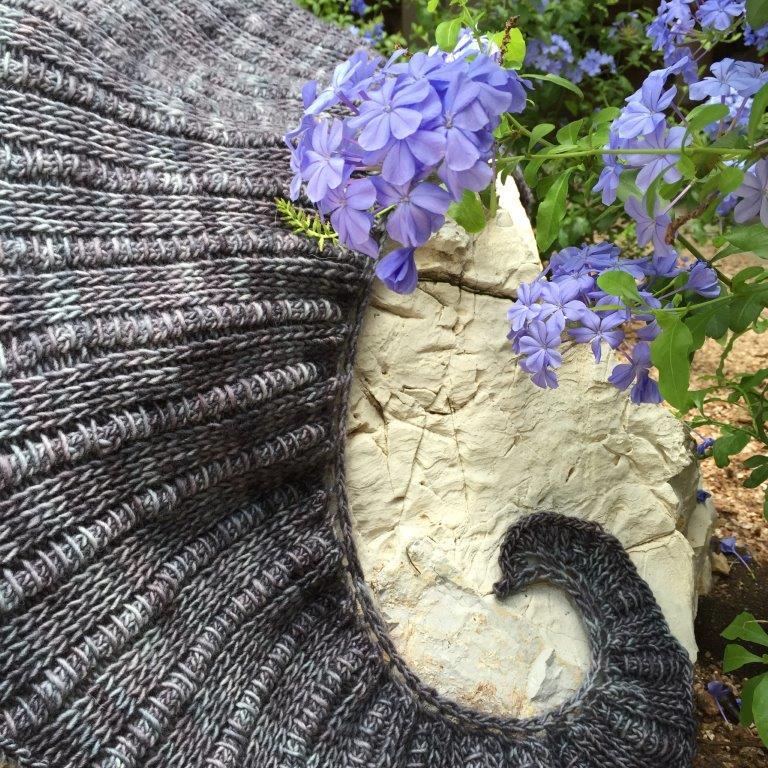 Pattern: Mendacity by Hunter Hammersen
Book: Curls 2
Yarn: Malabrigo Yarn Rastita
Colorway: 43 Plomo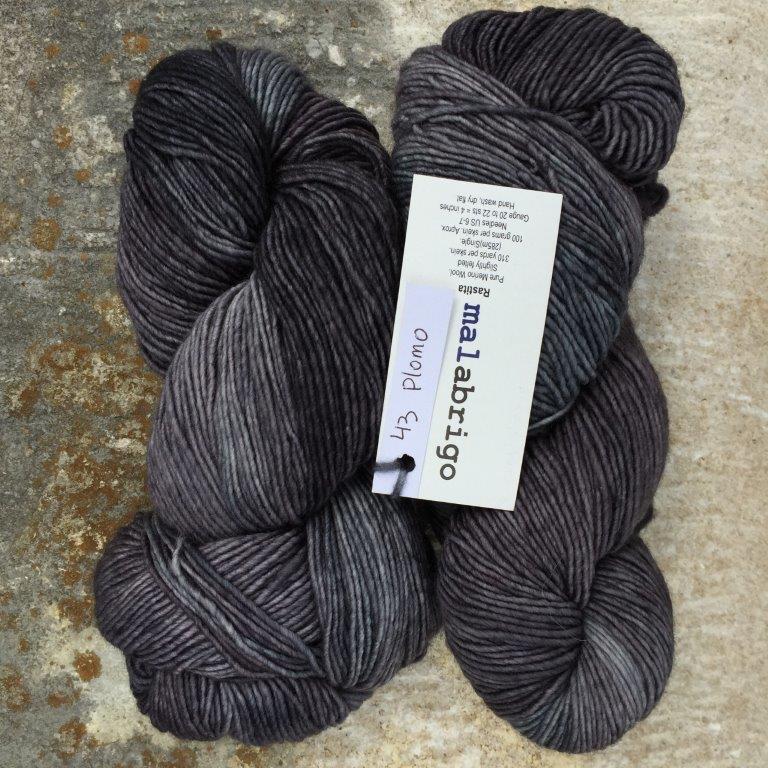 Tags:
Curls
,
gray
,
hunter hammersen
,
Malabrigo
,
malabrigo yarn
,
Rastita
,
ravelry