Category:
knitting & crocheting
Pattern: Popped by Hunter Hammersen (I'll let ya'll know when the pattern is out.)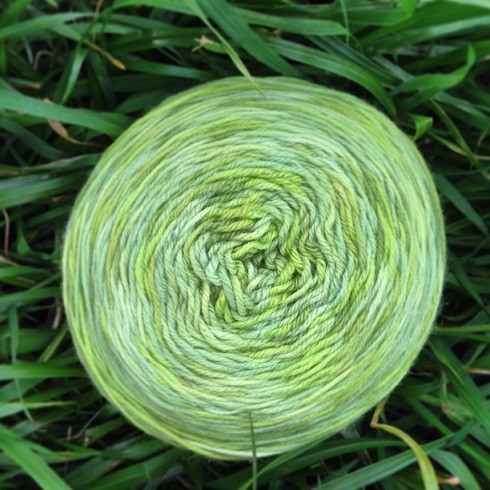 This pattern is not super stretchy, so you'll want to try a sock on after one leg chart repeat to make sure you can get it over your heel. Don't try it on after just the cuff ribbing. That's a rookie mistake…that I totally made.
Yarn: Knit Picks Stroll Tonal

These are mostly wool; I can block more room into them. (Please don't point out that "That'll block out." is NOT the voice of reason)
Colorway: Spring
I'm not a huge fan of how this yarn feels, given that I like my socks on the softer side, but the colorway got A LOT of compliments and I do love it when people admire my knitting.

Needles: Started with 2.25mm Sig. Arts DPN's but the yarn was 1% splitty, and the cuff was kind of big, so I switched to 2.0mm wooden needles.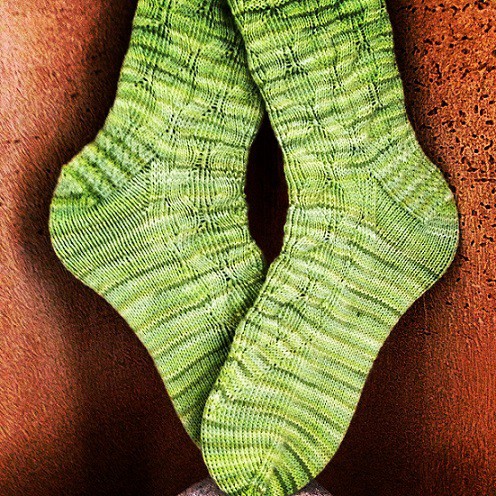 This is where you realize why I don't sound more worried. I have a plan.

I know a knitter who is the Jackie Chan of blocking. I knit fine looking socks, and sometimes they go off for a wee vacation and come back looking like movie stars…and if her blocking magic doesn't fix these puppies, they'll be sacrificed on the alter of the 100 sock challenge without a second thought because as I said, several people were admiring them.
Ya'll know I love a Plan B.
Tags:
Green Yarn
,
hunter hammersen
,
knit socks
,
knitting
,
sock
,
sock yarn
,
socks
,
yarn