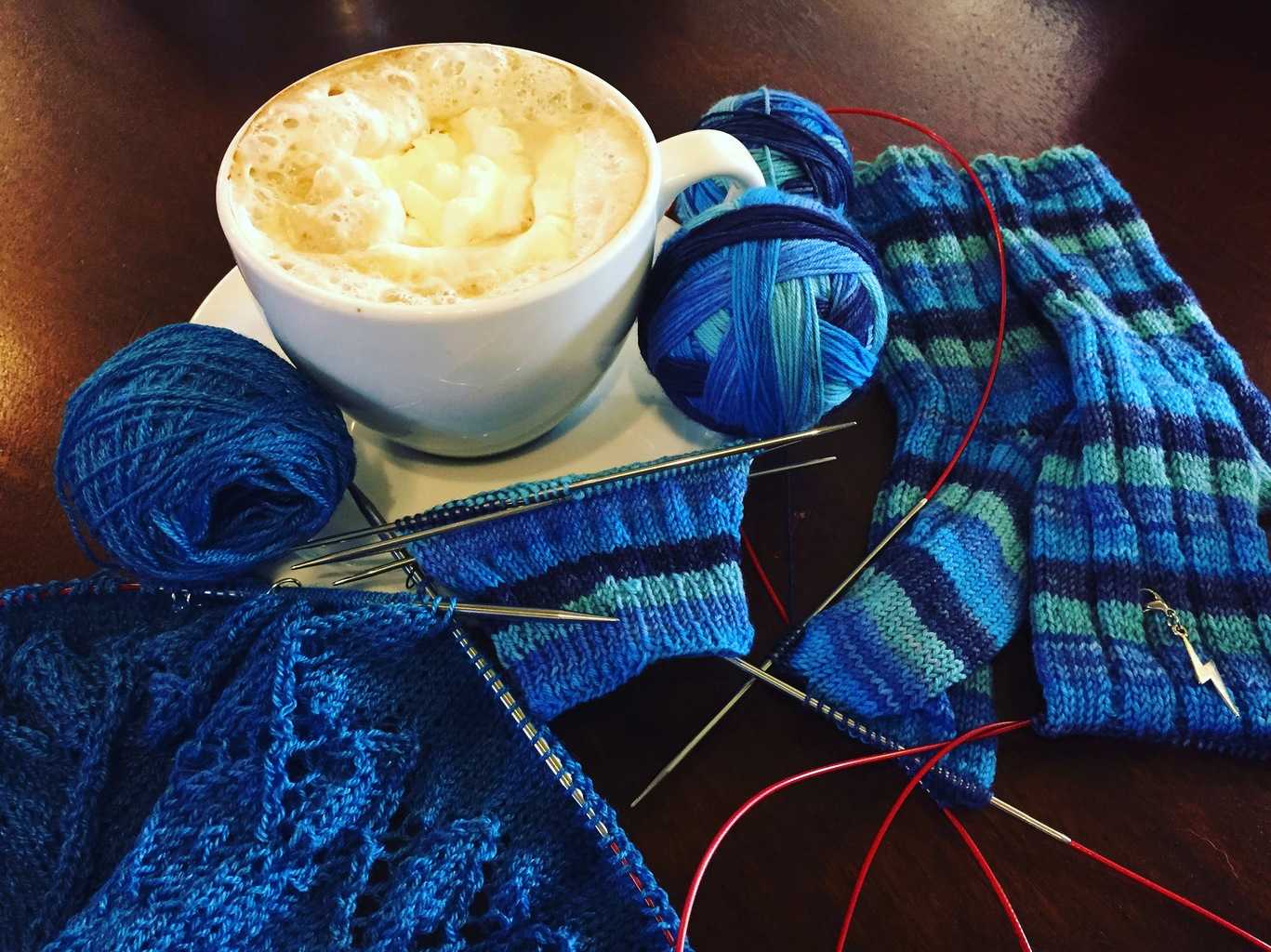 I like to think each knitter has moments when they feel like a Knitter. Not when others perceive them as advanced, but when they themselves believe they can handle anything knitting can dish out. It's different for everyone and for me, this feeling wells up when non-knitters around me speak the language.
Yesterday, I was able to spend some time among my people at Kora Kora. The coffee was delicious and Elisa brought a smashing new knitting friend. As we chatted about the fiber arts, I shared that The Husband is now able to measure time in knitting:
How long until I'm ready to go to dinner? 40 stitches.
When will I be available to go to the grocery store? 3 rows.
What time will I be back from hanging out with knitting friends? Before dark. Probably.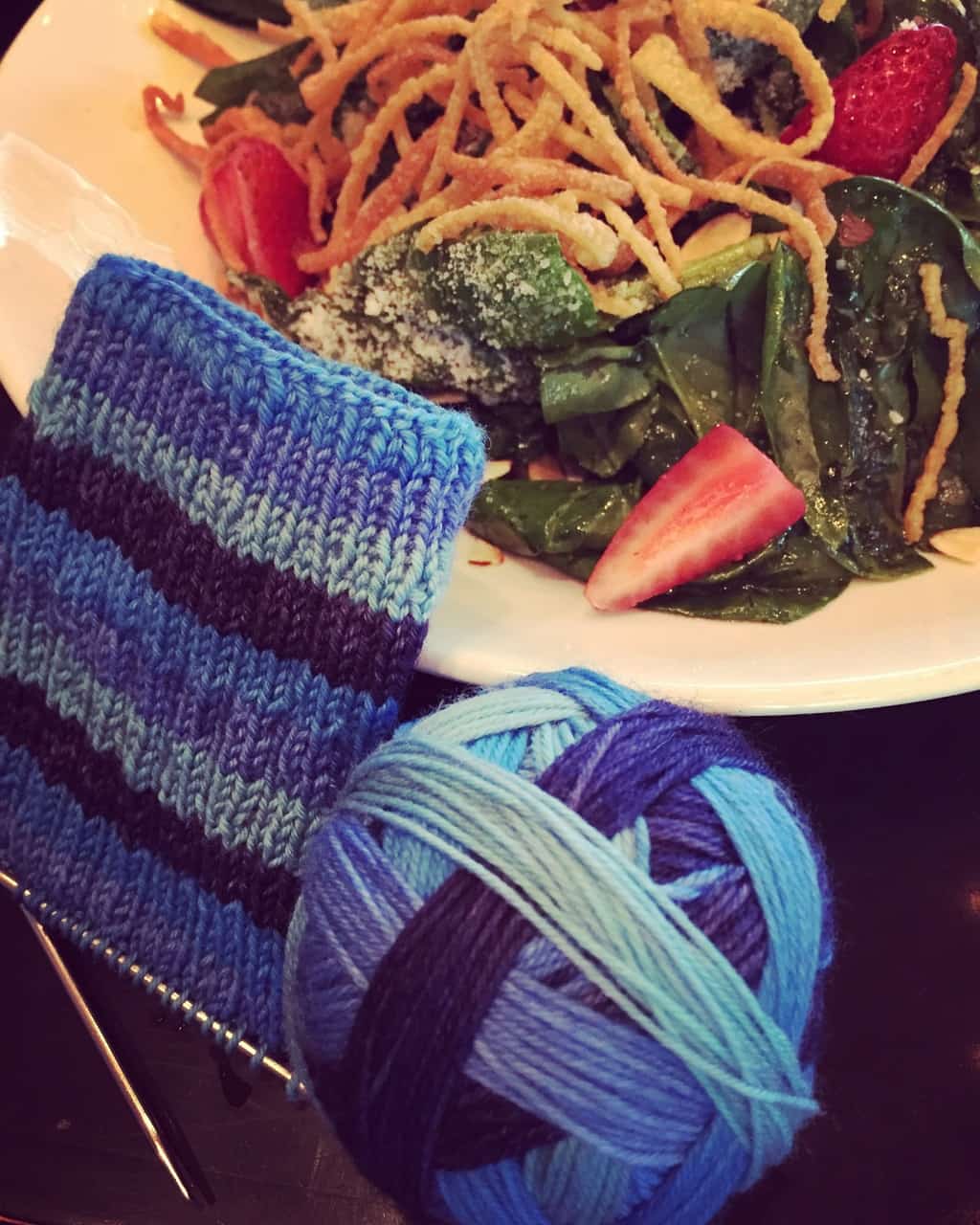 So, if you're a non-knitter and now know things like how many yards one needs for socks (350-400), I'd like to say thank you for listening. I appreciate you.
After coffee, we adjourned for lunch at The Gruene Door. I had a spinach salad that included strawberries and made more new knitting friends.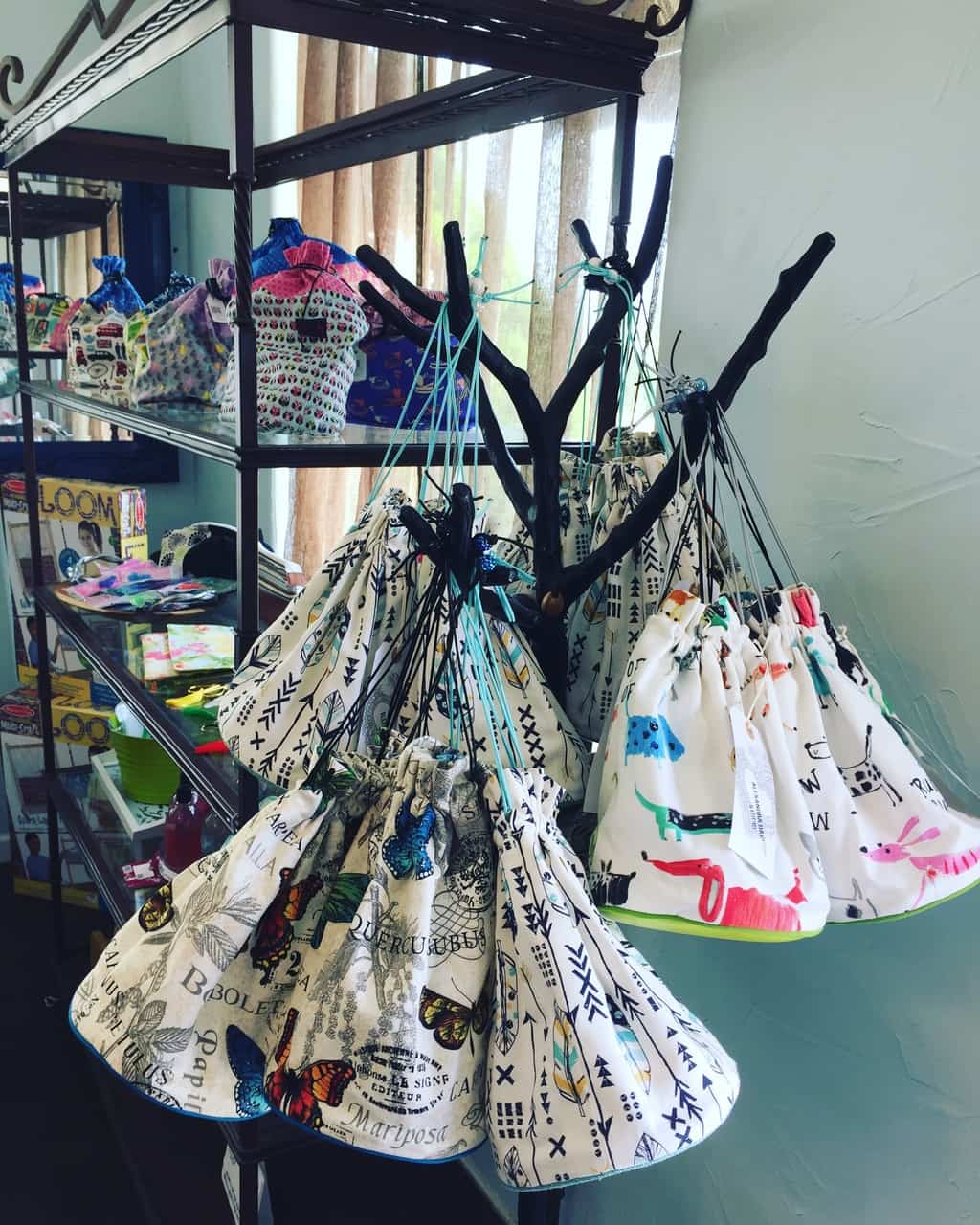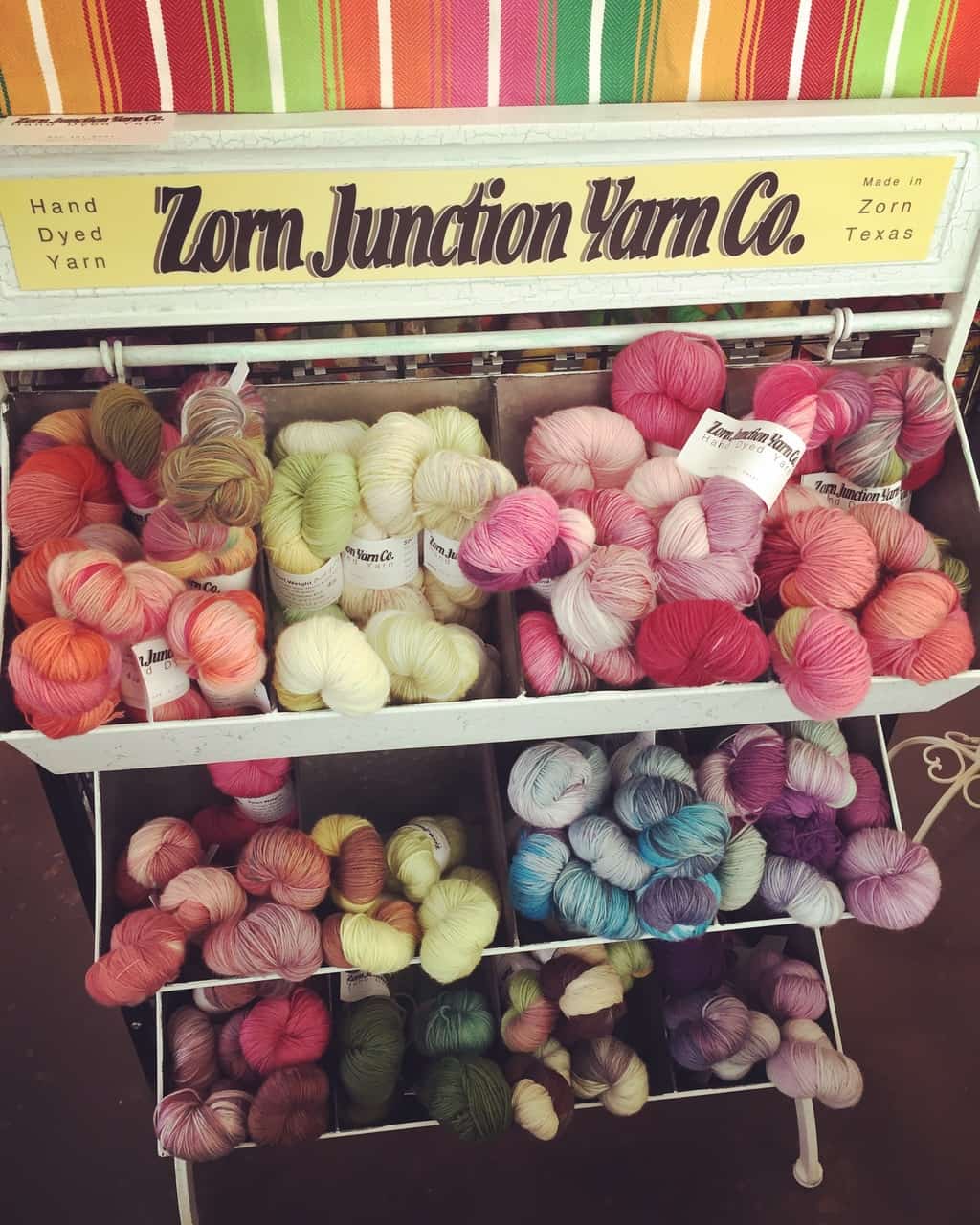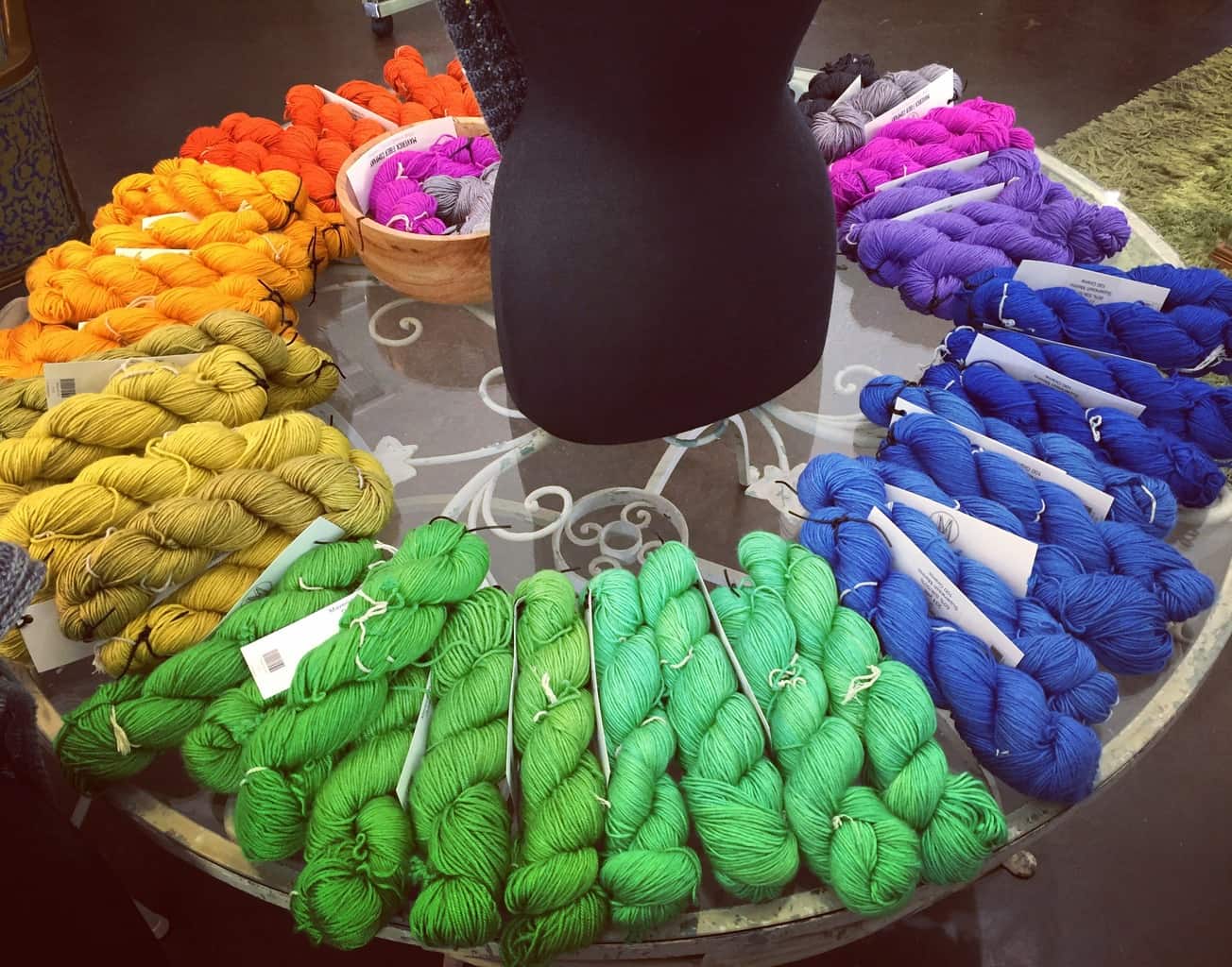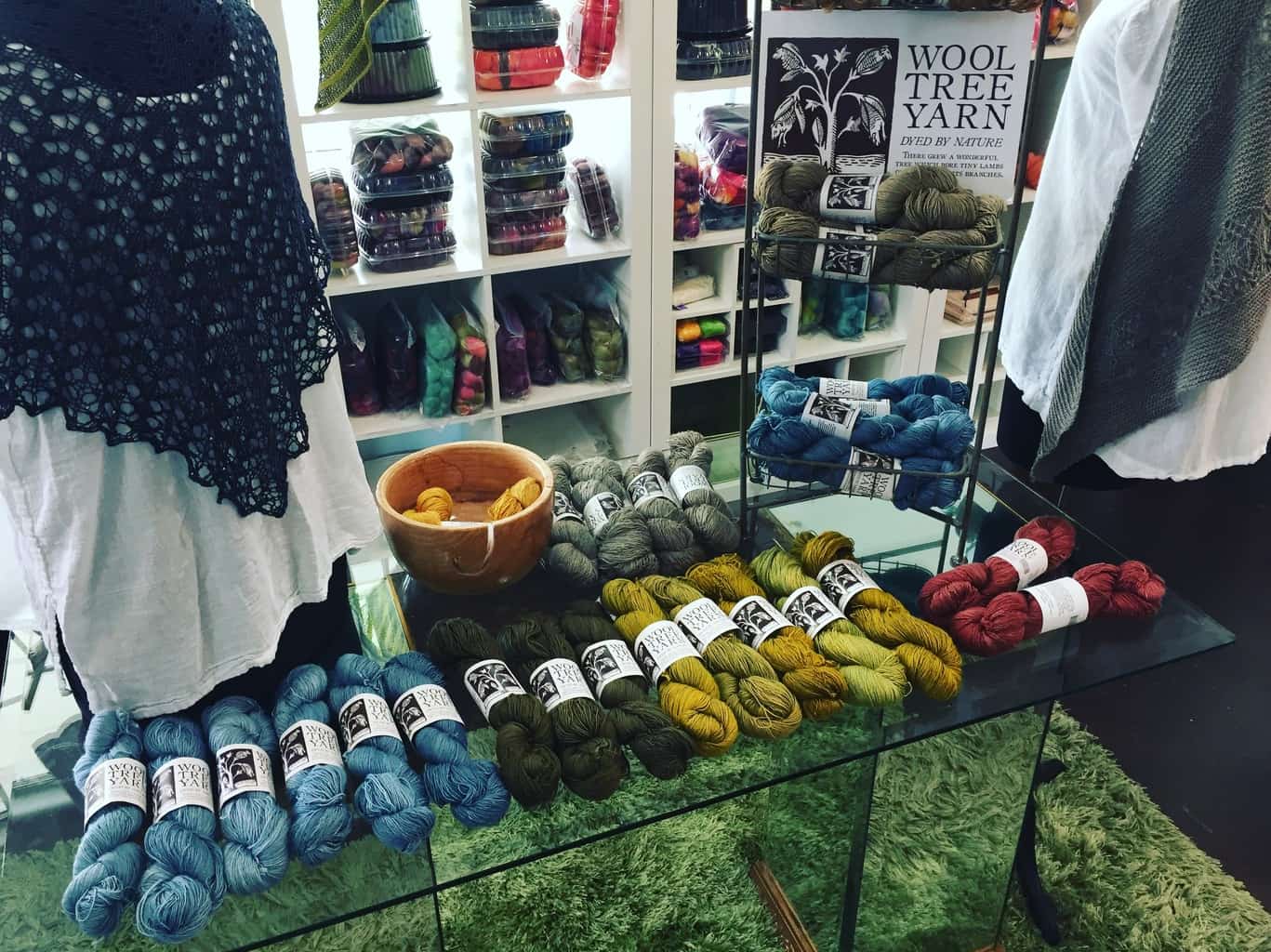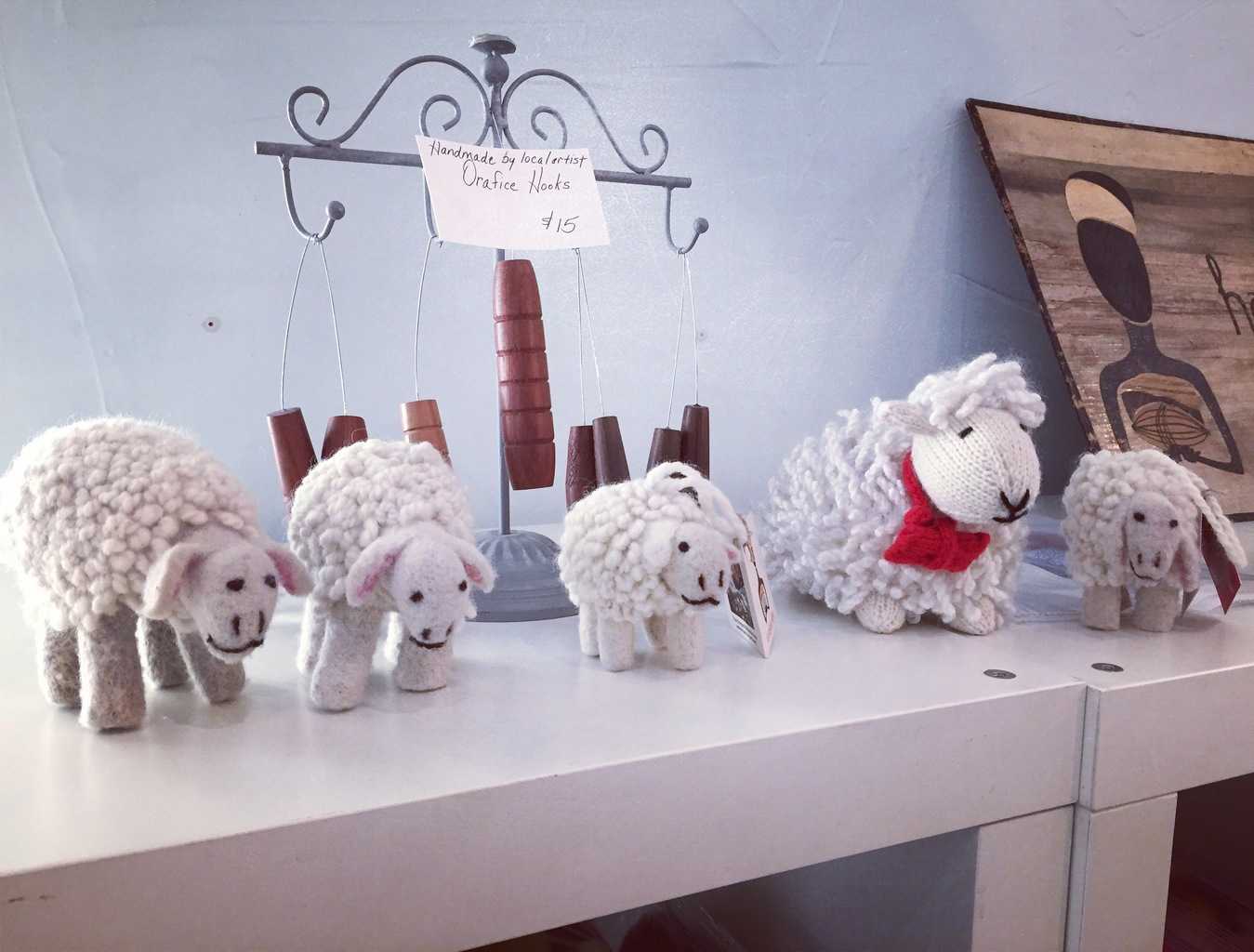 Next, we swung into the Lucky Ewe. This was my first visit and from the moment I stepped through the door, it felt like home. It's a truly warm yarn shop with a vibe that I could not love more. This shop has plenty of indie dyed sock yarn as well as a wall of Malabrigo. The shopkeeper, Linda, was helpful and charming. I will be back.