I don't say that very often, but Friday night, I gave myself a talking to and that is what I said.
I was working on my gray socks and had just realized that a heel and two pattern repeats ago, I'd started doing left cable crosses instead of right. fyi: Knitting a different pattern in between sock 1 and 2 for mirrored patterns is a brilliant idea. I had to rip out a week's worth of knitting and would miss the end of month Knit-a-Long deadline for sure.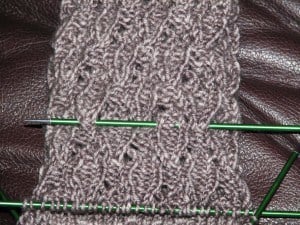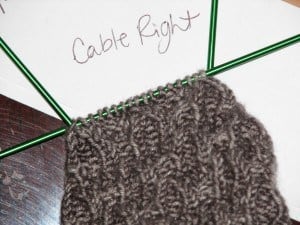 But, as I'd just learned that four Houston Firefighters were killed and five more injured, I decided that having to rip out knitting isn't a real problem. I grew up in Houston and know a handful of HFD guys well. My heart goes out to all those that cared for the fallen firefighters and I pray that their memories will comfort them. I'm so sorry for their loss.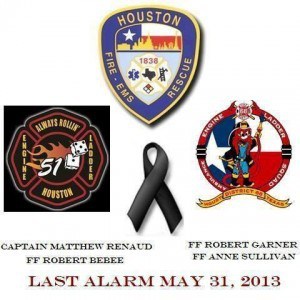 In a weird way, it made me feel a tad better to be ripping out work. As I violently ripped out row after row, it suited my mood.
Tami's Amis
Small Things Yarn Along
Frontier Dreams
Tags:
HFD
,
hunter hammersen
,
Linaria Bipartita Socks
,
Plucky Knitter Primo Fingering
,
The Plucky Knitter