Category:
family and friends
,
fun
I had some friends over to watch Twilight Saga: Breaking Dawn: Part 2. We had a fun group and some yummy foods. Kim came over Friday night to help me set up and cook. She made stuffed mushrooms and these pretty meatballs (I don't get to say pretty meatballs often enough). One of the recipes we looked at said black sesame seeds were sexier. I think it probably depends on the recipe, but we sure had fun calling all the food sexy while we were grocery shopping.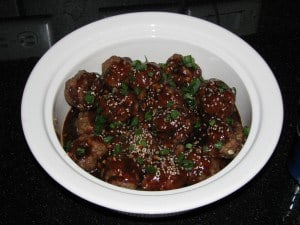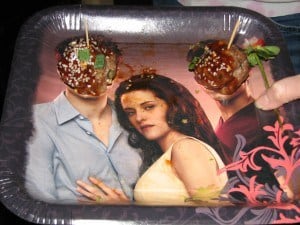 We made a create your own seven layer dip bar which turned out super cute if I do say so myself.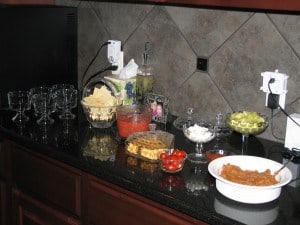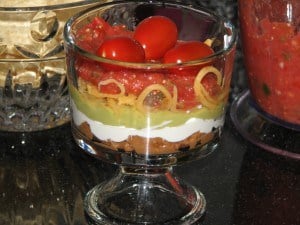 Bonita was psychic and brought tacos to go with it….and I made the traditional tomato soup.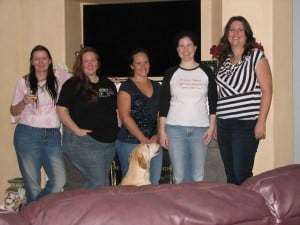 I'm not going to say that I didn't embarrass myself when I ordered the "Team Jacob" cake. I can say I didn't care. The girl taking our order seemed to think we were too old to be having a Twilight party. But, you're never too old to have fun and this party was a heck of a good time. Thanks, ladies!
Tags:
Twilight