I'm furiously knitting away on the Dragon's Breath socks trying to beat a KAL deadline that could spring upon me at any moment. It was an August/September KAL that is being graded on a curve. Don't judge.
In other news, Hunter Hammersen has a new mini book available for pre-order RIGHT NOW! I test knit the Brigand mitts and the Vandal socks and they are lovely!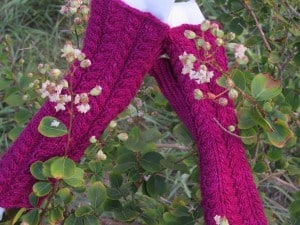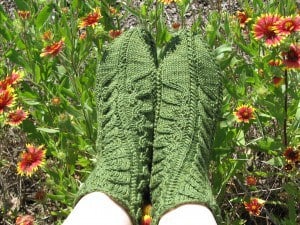 If you order the paper version, you get the e-version for free and you get $3 off during pre-order which ends Thursday evening, and you get a coupon for one of her other available individual patterns free. What are you waiting for?
To see what others are working on, check out:
Tami's Amis
Small Things
Frontier Dreams
Tags:
Brigand
,
hunter hammersen
,
Vandal
,
WIP Wednesday