Comments Off

on Four Fun and Easy Ways to Celebrate Valentine's Day

Category:
knitting & crocheting
,
romance
Let me begin with a confession. I read and write stories and I don't finish reading a lot of romances. In my teens, I devoured every word of each book I started. Somewhere in my twenties, I decided "I am the boss of me." and do not have to finish anything I don't want to.

That said, it makes sense for me to recommend an author who consistently keeps me hooked until the last word. Tasha L. Harrison also holds the esteemed title of being the first romance author to make me cry (The Truth of Things). Some of her books are lower angst so there's something in her backlist for everyone. If you're looking for less angst, I recommend Liquor & Laundry or If She Says Yes…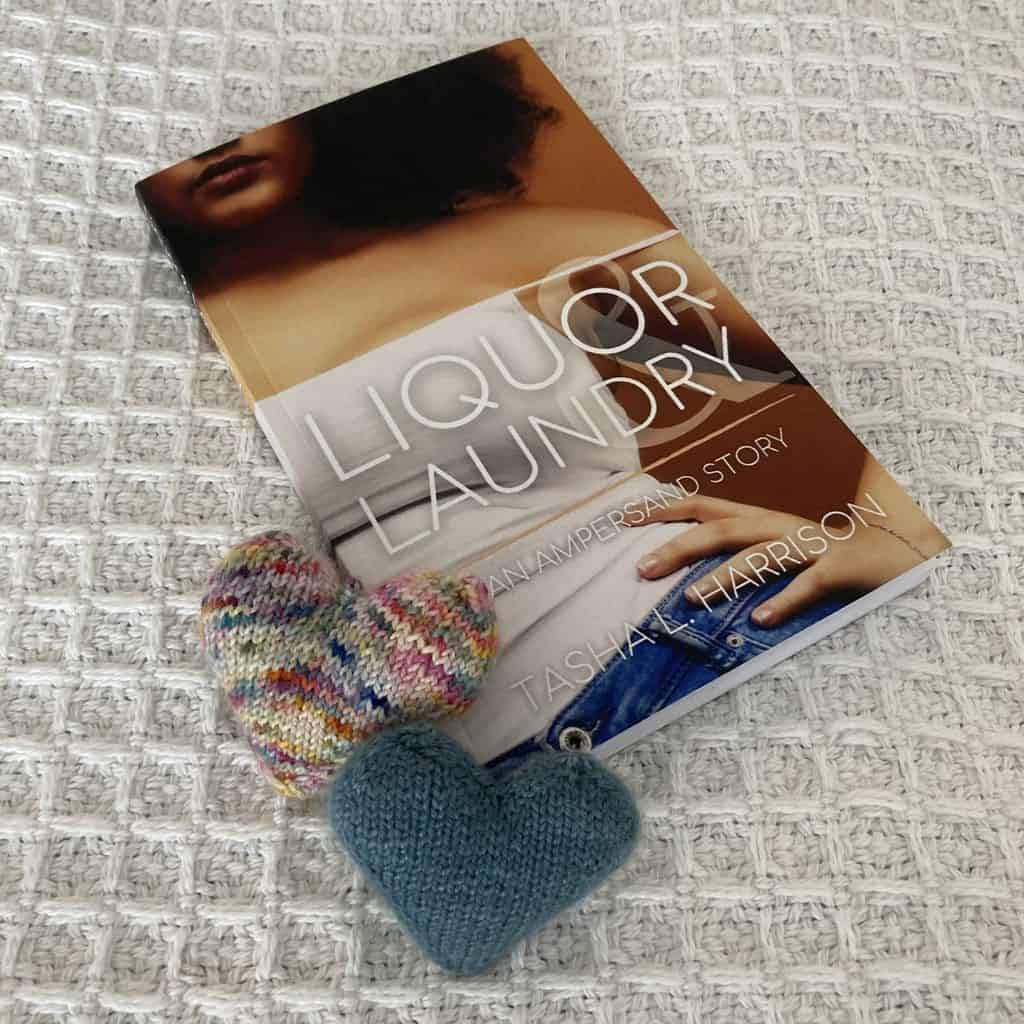 Liquor & Laundry is a novella about an interracial couple with a little bit of spicy history. When their paths cross again, will there be sparks or fire? I love Ahmad and Hadassah and I'm betting you will too.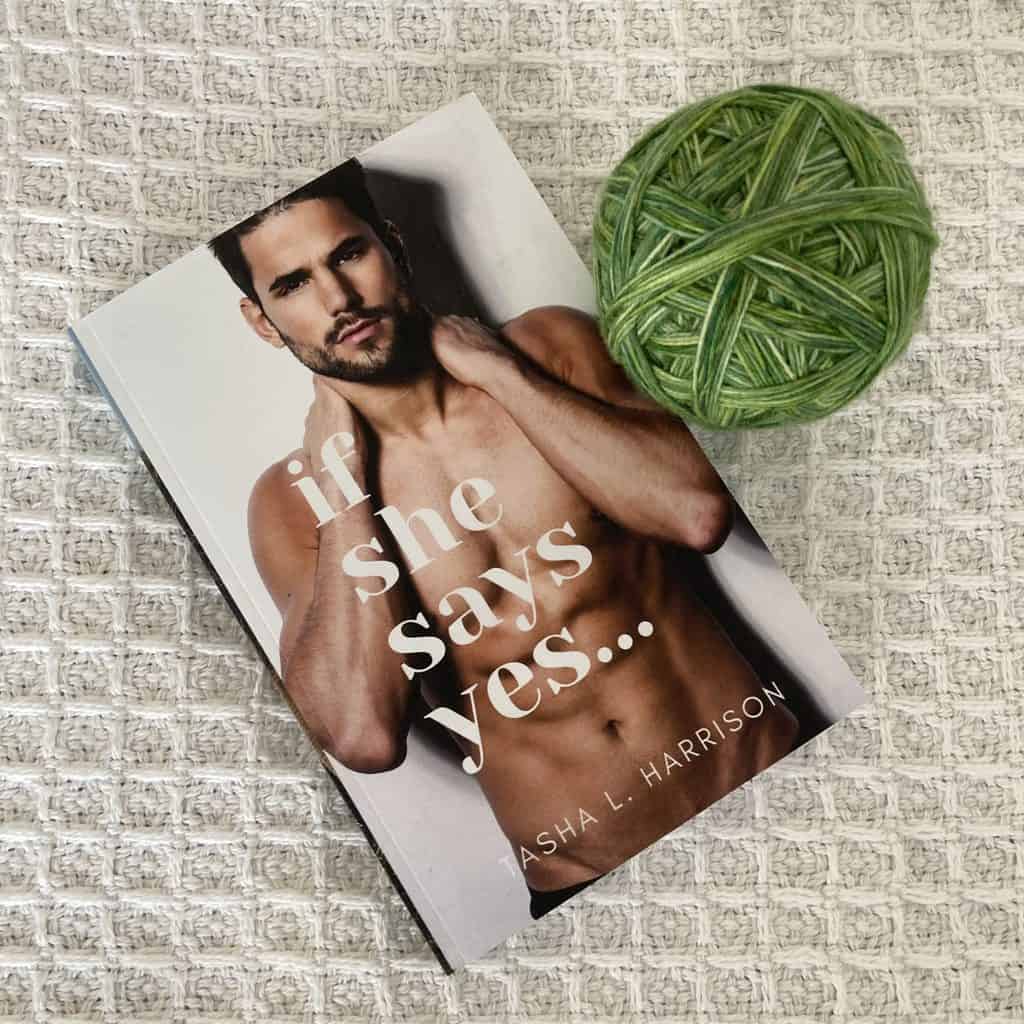 If She Says Yes… happens to be my favorite of Tasha's stories. Tomás is in love with his best friend's mother, Darcy. This interracial couple is easy to fall for. I especially appreciate an older woman/younger man story where the guy is an adult with a career and Tomás brings that energy.

I selected green yarn because Darcy is great with plants and that stuck with me.

Now that you have a few books to consider, here are my ideas for easy ways to celebrate.

1. Treat yourself to one of Tasha L. Harrison's stories. (For content warnings check www.tashalharrison.com)

2. Enter Nikki's's #LoveinColor giveaway. (https://twitter.com/TakeMeAway02/status/1492588955895799810)

3. Enjoy Nikki's videos on Instagram and give her a follow if you're not already. She's @take_me_awayyy

4. Do something nice for a friend. No matter your situation, this will release happy chemicals in your brain. It can be as small as sending them a text to say "Thinking about you. Remember that time we…" and recount a happy shared memory or as large as sending them a surprise gift.

I hope Valentine's Day is what you need, Crew! If you're looking for me, I'll be at home eating pizza and knitting socks with Boov and The Husband!

Love,
Katie